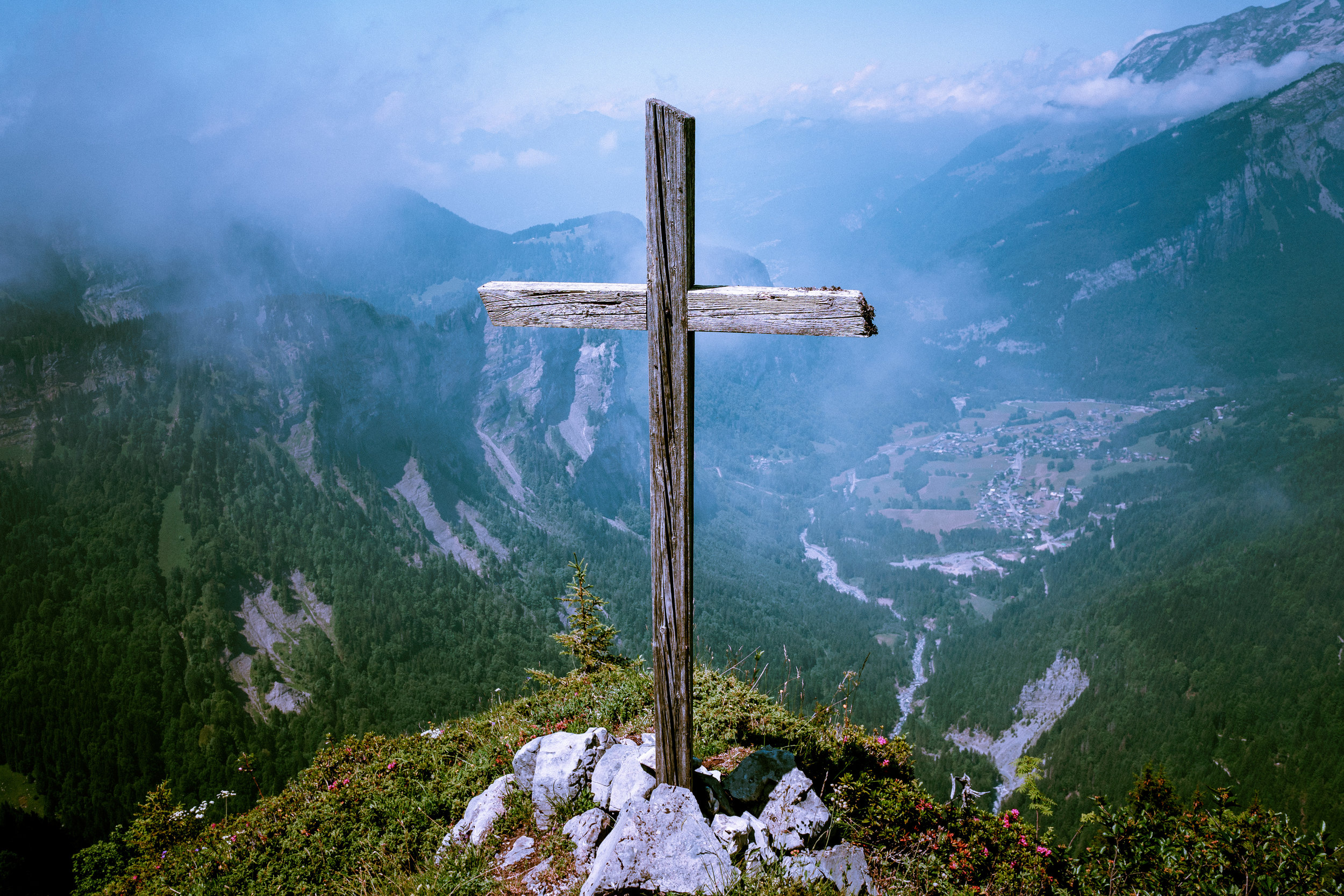 To know God and make Him known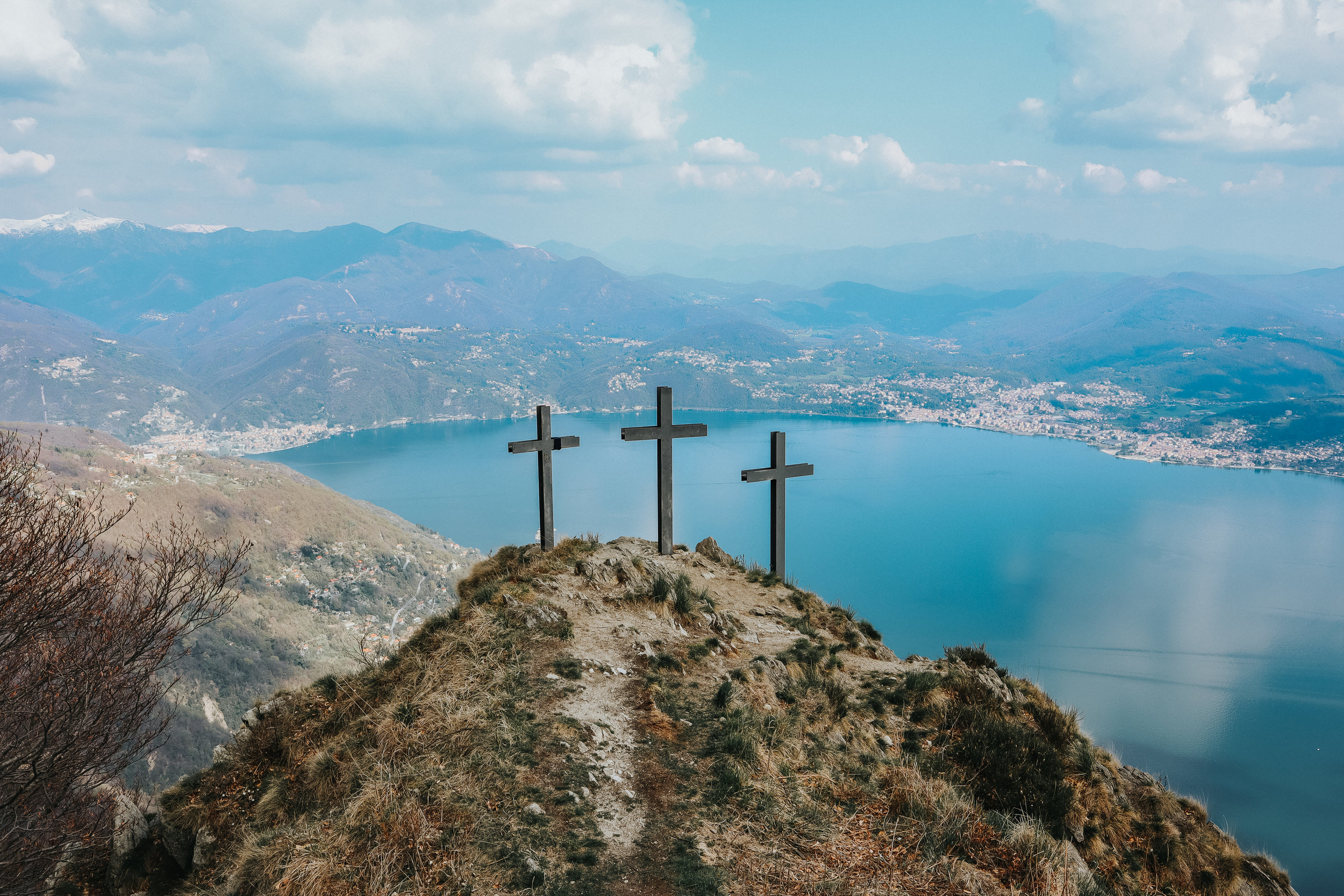 We affirm the centrality of the word of God.
We affirm the necessity of the new birth.
We affirm a commitment to the whole mission of the church.
We affirm the church as a fellowship of believers.
We affirm a conscious dependence on the Holy Spirit.
We affirm the reality of freedom in Christ.
Senior Pastor
I am not perfect, that's why I need Jesus, and I want other people to know Him too.
I am married to Carol, have three children and like playing board games and cheering for Minnesota sport teams.
Director of Children and Youth Ministries
I am married and have four sons and I like music, movies, hiking, and spending time with my family.